Our Team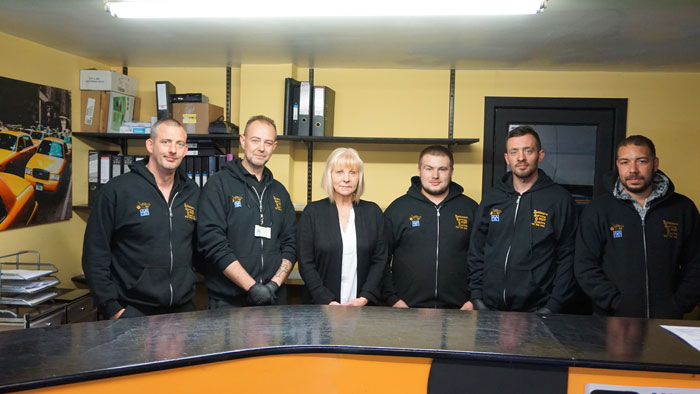 About Us
Boldmere Service & MOT Centre is the only authorized MOT Centre in the region! We have been operational for nearly a decade. Founded by Wayne Gavan in 2009, we employ a small but highly proficient team that caters to all kinds of vehicle related concerns.

Since we are a closely knit clique at Boldmere Service & MOT Centre, we comprehend the importance of team work and the fact that there is strength in numbers.

Each member of the Boldmere family brings their unique skill set to the table in order to serve customers to the best of their abilities. We have honed our expertise, especially our delivery speed and the overall quality of service we provide.

Whether your car or van requires maintenance, service or repair, our extraordinary mechanics are able to help. In fact, we pride ourselves in taking customers in the loop so that they can also understand the issues their vehicle had.

Therefore, if you reside in Sutton Coldfield, there is no better vehicle service centre than Boldmere! We have also opened a clutch centre in August 2018, which means we now offer more services than ever before.

Besides Wayne, who serves as our director and mechanic, our team is comprised of Paula (receptionist), Dean (certified MOT tester), and Jayson & Aaron (both designated mechanics). All of these individuals are talented and have acquired years of valuable experience working with Boldmere.

Furthermore, Boldmere provides several services to its customers. These include handling engine and electrical faults, fixing issues that occur in the exhaust, air conditioning, and diagnostics, MOTs, Brakes, Suspensions and Tyres as well.

Boldmere Service & MOT Centre also has all-round servicing of cars, in addition to battery and oil changes too.

If you need any of the above, you can find us at three different branches in Boldmere. We are open from 9 am to 6 pm on weekdays and 9 am to 3 pm on Saturdays.